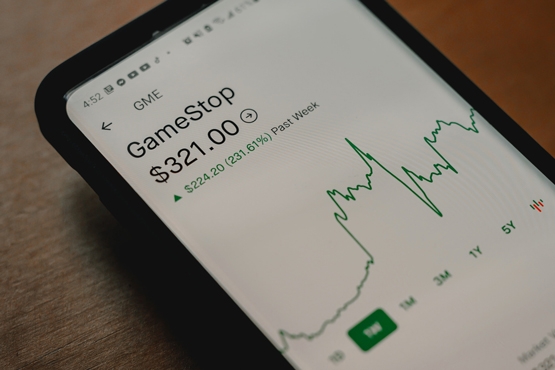 Case name
Class action on the measures taken by TD Waterhouse to restrict short selling and options trading for some securities.
Quebec Superior Court file #
500-06-001125216
Violations
On or around January 28, 2021, TD Waterhouse restricted the ability of Class Members to transact with respect to certain securities. The reason that the Applicant contracted with TD Waterhouse is so that he can buy and sell securities on a reliable and fair platform, with the objective of making money.The consent given by Class Members when contracting with TD Waterhouse was vitiated by error relating to an essential element of the contract. By failing to provide Class Members with a brokerage platform where they can sell securities as was promised, TD Waterhouse deceived Class members and, as such, their consent at the time they agreed to contract with TD Waterhouse was vitiated. TD Waterhouse had no legal or contractual right to place restrictions and its conduct constitutes bad faith under the Civil Code of Quebec.
The Class Definition
All persons who had a TD Waterhouse brokerage account and who were restricted by TD Waterhouse from purchasing or selling securitiesor any other Class to be determined by the Court.
Remedies sought for consumers
Amount in damages to be determined and with interest and additional indemnity from the date of service of the application.
Status
Pending Authorization hearing
Registration Form
Class Action on the practices of TD Waterhouse restricting trading of certain securities
Fields marked with an * are required.
Under Quebec law, you are automatically included in the class action insofar as you fall within the Class definition. Thus, no need for you to complete any other formality to be part of this class action. We do encourage you to complete the form below if you wish to be kept informed of developments in this case.