Legal Collaborator
Sophie has been working as a Legal Collaborator at Renno Vathilakis since January 2020. She assists lawyers with managing their cases; drafting of proceedings, correspondences between lawyers, preparation of documents and legal research.
She graduated with a Bachelor in Law and with a Masters in International and European Law in France, and obtained by equivalency a Bachelor in Law from the University of Montreal in order to sit the Quebec Bar exam next year.
Before joining our team, Sophie was working in a law firm specialized in Family law in Montreal.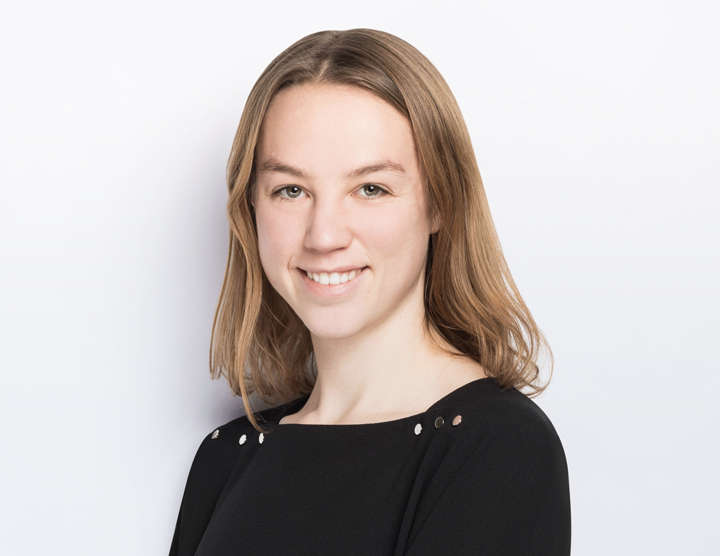 Benchmark Litigation 2016 to 2019 recommends Renno Vathilakis Inc. for litigation in Quebec.