Legal collaborator
Nasrin has been working as a legal collaborator at Renno Vathilakis since May 2018. She is responsible for assisting lawyers in the overall management of cases and the preparation of legal proceedings. Nasrin is called upon to perform various tasks, including the preparation and management of evidence as well as the organization, computerization and indexing of documentation. She is responsible for the logistical aspect of preparing a trial and coordinating between lawyers and the various platforms of the judicial system.
Before joining the team, Nasrin worked in a boutique law firm specializing in family law in Montreal.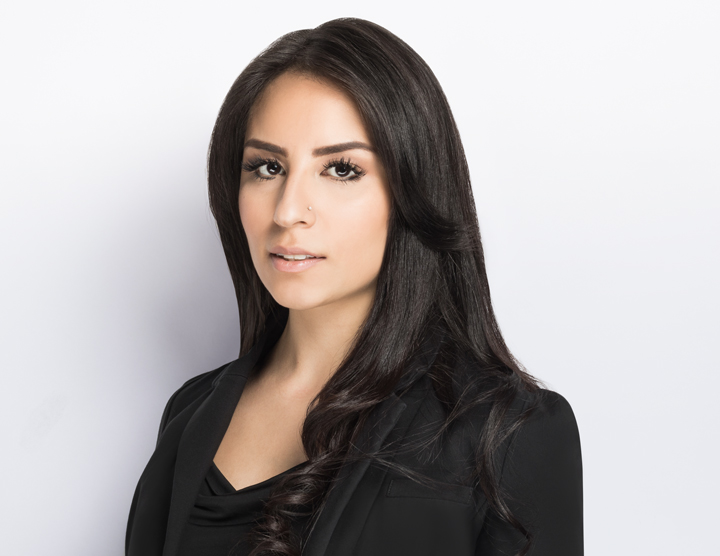 Benchmark Litigation 2016 to 2019 recommends Renno Vathilakis Inc. for litigation in Quebec.